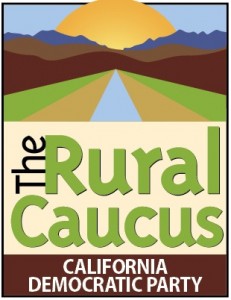 Our mission is to promote Democratic rural values, identify, discuss and address rural issues and to elect Democratic candidates in rural areas at all levels of government.
To achieve these goals, this caucus will work to engage rural Democrats to assist the party in:
Identifying rural interests and issues.
Identifying opportunities for resolves and solutions, including legislative.
Identifying viable candidates to help achieve those resolves and solutions.
Using rural caucus resources to support this mission.
Contact Information:
Caucus Chair, Joy Sterling 707-484-0013
Vice Chair, Susan Rowe 559-658-7343